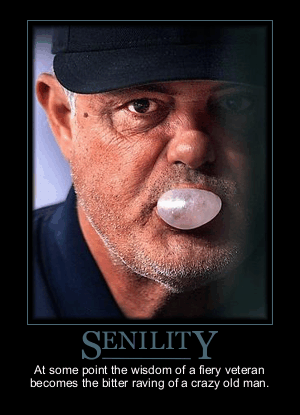 Enstiein said the defintion of insantiy is, "doing the same thing over and over again and expecting different results."
Enter Cubs GM Jim Hendry and Manager Lou Pinella, who stubbornly refuse to believe a lead-off hitter is needed (or at least useful) in this complicated game of baseball.  Instead, they keep rolling out the same old same old year after year, unhappy players playing out of position and in the wrong roles and continue to believe that the players, not the management, needs to make the adjustment.  Can't get on-base, can't drive them in, can't get anyone who knows how to pitch in the 8th or 9th innings.
The one good thing they managed to do this off-season was find a someone to do them a solid and take Milton Bradley off their hands.  They found their huckleberry in the Seattle Mariners, who gobbled up free agents the past couple months like game balls in a Hungry Hungry Hippos contest.